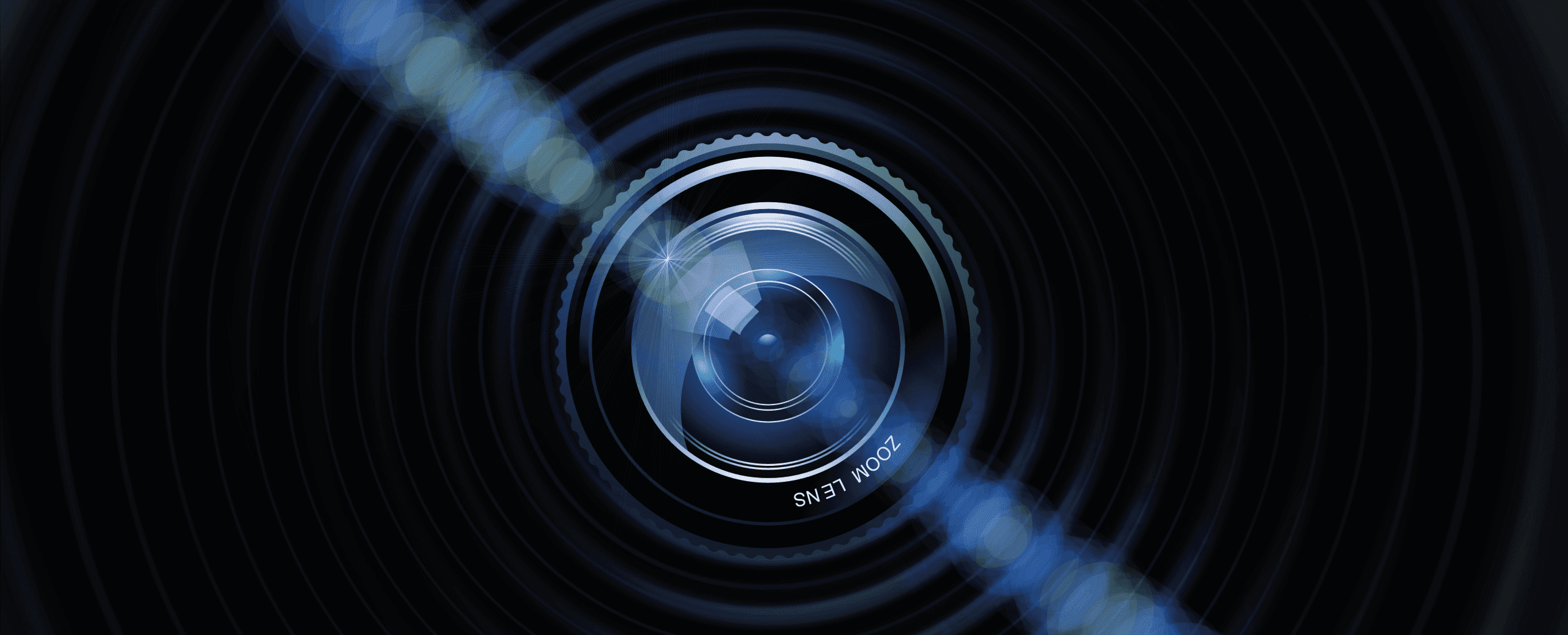 CONTEST OF PHOTOGRAPHY
Send us the photos of your projects where solutions have been implemented with our products, which are located in Latin America.
Participate for a WIFI drone with a 2-axis stabilizer camera.
Start and end date of the 2022 contest:
From April 1, 2022 to August 15, 2022.
Note: At the request of our clients, the date is extended to September 30, 2022
Minimum 3 photographs of the same project showing the use of our products and the result of the project.
Quality of the photos to be a minimum of 3000x4000 pixels, PNG or JPEG format.
Together with the photographs you must send the registration form, which you find at the bottom of this page, completely filled out.
Hydraulics
Pavements
Geotechnics
erosion control
Agribusiness
A Geomatrix qualifying jury will choose a winner for each category. It will be evaluated that the photo shows the use of Geomatrix products, has a visual and technical impact, and presents a solution to a problem in the category that participates.
The winner will be contacted by WhatsApp within 5 business days after the contest ends.
The prize will be awarded within 30 business days of the winner being announced.
Send us your photos and form to the email serviciosalcliente@geomatrix.com.co
https://www.geomatrix.co/
e-mail: servicioalcliente@geomatrix.com.co
2019 - Geomatrix - All rights reserved.©