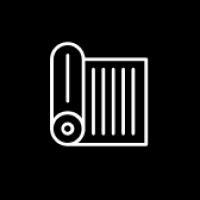 Temporary or permanent outdoor geosynthetic designed to protect the soil against erosion agents and provide a mechanical component for the establishment of vegetation.
abso

rb mat
Absorbmat is a permanent blanket with high moisture retention capacity, designed to control erosion by providing mechanical support and moisture retention for the establishment of vegetation. It is made with combined fibers of the exclusive Geomatrix G5 Multifilament and fluffed Micrel microfibers, which absorb up to 3.5 times their weight in water. The fibers are interwoven to form a natural green three-dimensional medium with a macro-texture that blends with the vegetation. It is resistant to UV light and has no adverse effects on the environment, as it is made of inert materials.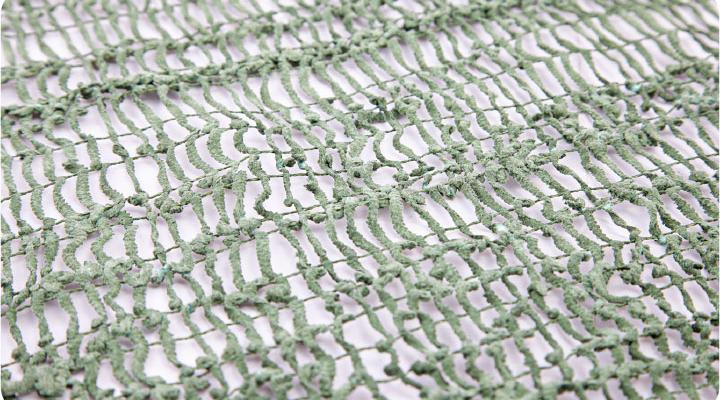 Erosion control on slopes
___________
Advantages
__________

It lodges water in the multifilament fibers that conform it, preserving the humidity on the surface of the soil.

It forms a matrix that provides the initial mechanical support necessary for the establishment of new vegetation and reinforcement of mature vegetation.

It facilitates the placement of seeds and nutrients in inclined areas.

It is durable in the long term due to its high resistance to U.V. rays.

It does not present adverse effects on the environment, since it is made up of inert materials.

Its green color and natural macro-texture provide an immediate appearance of vegetation present.