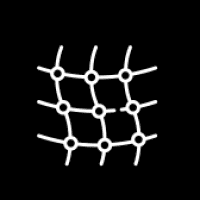 Waterproof Geotextiles
Textile-based geosynthetics equipped with coatings or other materials or accessories for specific functions such as permeability control, weather resistance and others.
Impertex
Impertex is a geosynthetic made up of a flat-woven textile substrate made with Geomatrix's exclusive G5 Multifilament and subjected to impregnation with a coating copolymer. It is characterized by being inert in contact with water or vegetation, it is resistant to installation damage and durable in the long term against mechanical actions and exposure to the elements. Its application occurs in the lining of crowning ditches, gutters and water management in agriculture and fish farming.
outdoor resin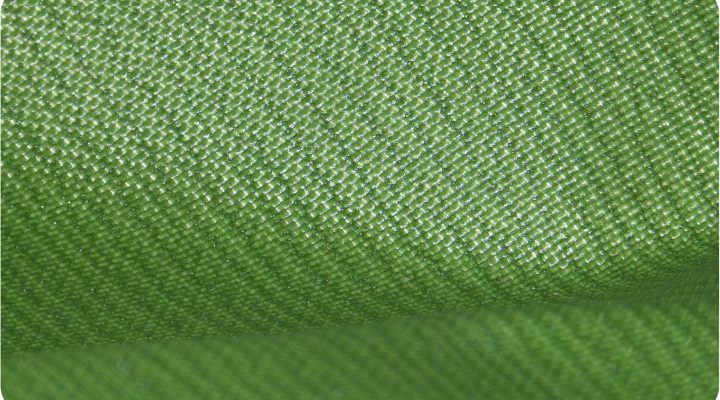 Waterproofing
in water reservoirs
Waterproofing
of ditches and gutters
_________
Advantages
__________

Robust flat weave structure.


High resistance to tension, tearing and punching.


Abrasion resistance.

Resistant to aggressive natural environments.