Technology
Geomatrix, vertically integrated company
It has the highest technology,
which includes the latest generation of weaving and flat weaving machines for the production of geotextiles and geogrids, with the highest technical standards and at the height of the international market. These in turn allow the manufacture of other finished products such as geogrids, geotextile tubes, Mats, hydroblocks, Conficell Ec geocells and other applications.
At the same time, Geomatrix has the technology for the manufacture of geodrains as a complement to its product portfolio, thus allowing it to offer comprehensive solutions in geosynthetics, in accordance with the demands of the market and the particular needs of each client.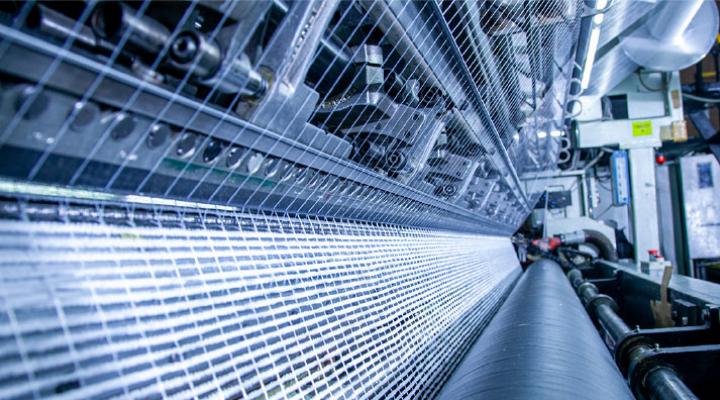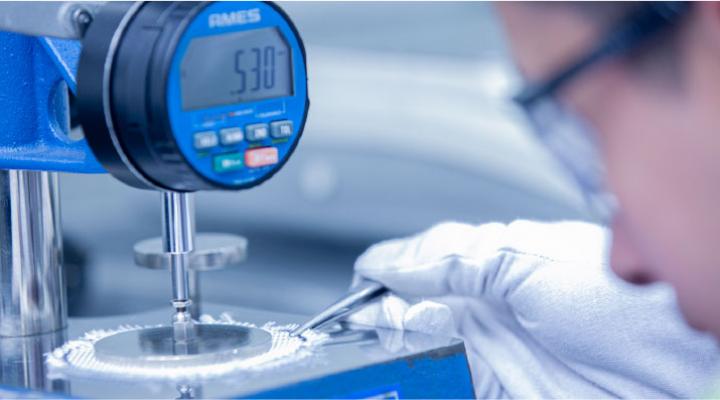 Laboratory
Geomatrix has the most modern and unique laboratory with more than 40 accredited methods for geosynthetic materials, with international standards established by ISO/IEC 17025.
This accreditation was granted by the Geosynthetic Institute (GSI) under its "GAI-LAP" accreditation program (Geosynthetic Accreditation Institute - Laboratory Program), which recognizes the technical competence of the Laboratory to carry out mechanical, hydraulic and performance tests, required by both international and local requirements standards.
Within the quality protocol, Geomatrix Geosynthetics comply with the technical specifications that are based on the standards of the American Standard of Testing Materials (ASTM) and AASHTO. Those corresponding to the National Institute of Roads (INV908/INV909) and the Colombian Institute of Technical Standards (ICONTEC). NTC-ISO 9001, NTC-ISO 14001, NTC-OSHAS.
Geomatrix is an accredited member of the International Society for Geosynthetics, and is a dedicated contributor to professional and technical developments in geosynthetics.

Certificate

Research and development area which is in permanent search for new products.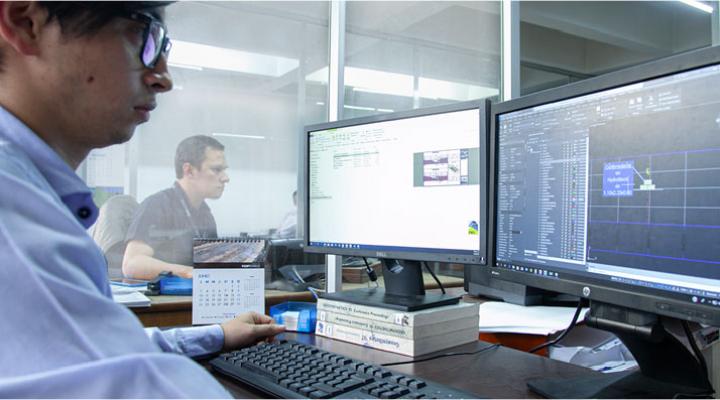 As well as how to improve and optimize existing ones and design solutions tailored to customer needs.
Geomatrix, being a leading company in the manufacture of Geosynthetics worldwide, remains at the forefront to find alternatives with technical standards that exceed market expectations.
Additionally, it has a polymer and yarn laboratory and a chemical laboratory under the support of Lafayette SAS, and has agreements with universities and international laboratories.
Quality Management System
geomatrix is CERTIFIED BY BUREAU VERITAS IN ISO 9001:2015 for the design, development, production, marketing and technical support of geosynthetic materials, guaranteeing that the performance and durability of our solutions and materials are fulfilled in an outstanding way.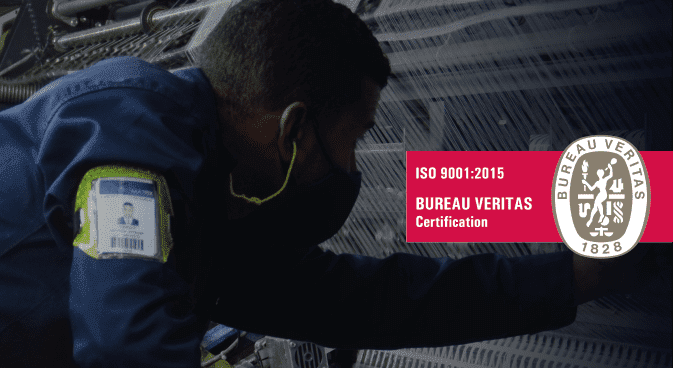 Tell us about your project:
---
We carry out a diagnosis of your project and accompany it from the beginning to the execution.

We analyze and suggest your design:
---
We have the best personnel and design tools that will allow us to develop solutions with reliable geosynthetics, obtaining a successful project.

We select the materials:
---
Thanks to our experience and being manufacturers, we can offer solutions with geosynthetics that meet the specific needs of each project.

On-site support:
---
You will have experts who will provide you with advice at the time of the execution of your project.