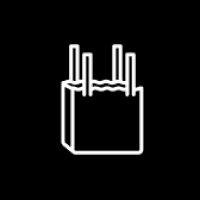 geobag
Woven geotextile bags without internal structure to fill with soil or site material for installation in situ or by lifting.
Jumbo

bag
Jumbobag They are geobags made of woven polypropylene geotextile to be filled with soil from the site or construction aggregates. They have a rectangular prism shape with a capacity of approximately 1 m3 and are equipped with a lid for closing with an industrial sewing machine. In its four upper vertices they have handles for lifting and fastening. They are filled by mechanical means and are used in the formation of submerged structures such as shore protection barriers, dikes, girders, cofferdams and spurs. They are also used for handling agricultural or industrial materials or products.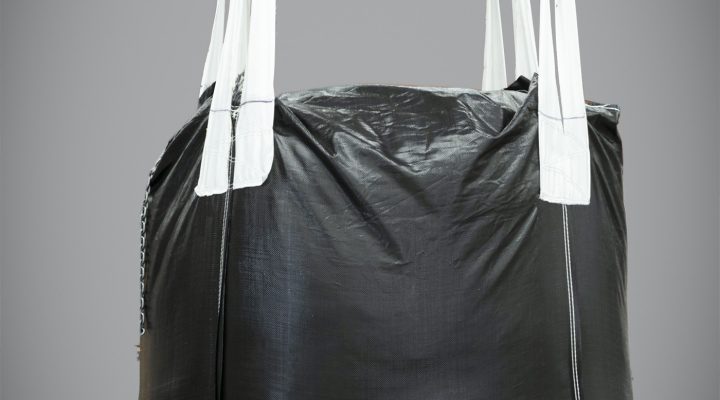 Protection of riverbanks and coastlines
___________
Advantages
___________

Resistance to tension, punching and tearing.

Resistant to normal impact during transportation and storage