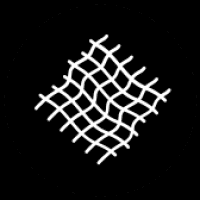 Hydrogrid
Meshes with reinforced textile structure and copolymer coating, weather resistant, developed to resist aggressive natural environments in the conformation of gravity structures for hydraulic protection.
Geo
mat
assembled
Assembled Geomat It is a container made of hydromesh Geomat tailored to the project depending on the area to be covered and the installation procedure. It has internal diaphragms to form cells that are filled on site with rockfill and fastening and anchoring systems for installation. The hydrogrid Geoestera It is made with the exclusive Geomatrix PET high-tenacity G5 Multifilament, resistant to aggressive natural environments and the action of UV rays, and is protected with a high-performance copolymer that makes it resistant to abrasive loads generated by the permanent action of water currents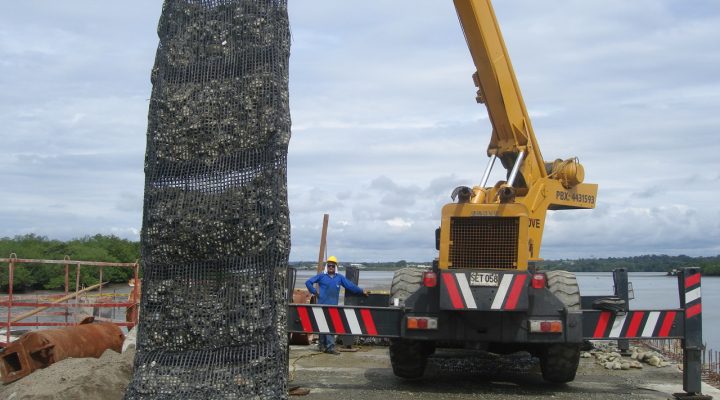 ________ Advantages ________

It is manufactured in the form of a rectangular container or a mattress, depending on the type of structure to be built.

Modular units that allow the formation of structures in stages.

Articulated system that permanently adjusts to the shapes of the slope while integrating naturally with the soil and vegetation of the site.