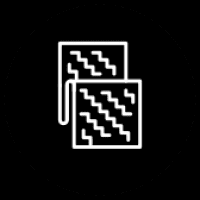 Textile Armor
Geosynthetic with reinforced textile structure and copolymer coating, characterized by its ultra-high tensile strength, abrasion resistance and outdoor durability, with biaxial capacity and articulation being rigid
Fortshield
Fortshield is a textile with ultra-high tensile strength, with biaxial and articulating capacity, being rigid, resistant to abrasion and durable in aggressive natural chemical environments, made with fibers of the exclusive G5 high-tenacity PET polyester multifilament, impregnated with a high-performance copolymer. It is designed to be used as a structure for vehicle passage on access roads on soft soils and for the protection of hydraulic control and erosion control structures made up of geotextile tubes and other structures vulnerable to impacts and abrasion.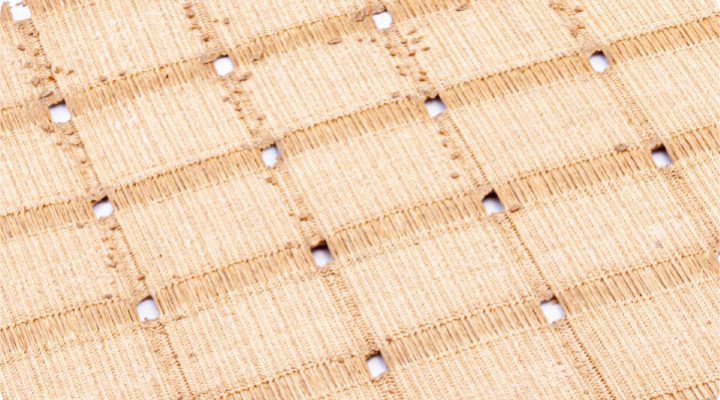 Armor for the protection
of hydraulic control
structures.
Armor for pavement
support on soft soils
_________     Advantages  ________

Rigid material resistant to impact and abrasion.

Durable in aggressive natural environments.


Its mechanical contribution is used to increase the resistance of the soil in temporary or permanent structures subjected to the passage of heavy vehicles.