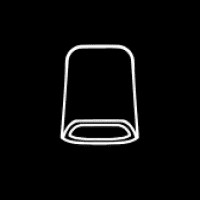 Geotextile Tube
Large tubular sleeve in woven geotextile equipped with filling ports and handles for fastening, designed to be filled by hydraulic means with sand or mud.
Hydro

Tube
Hydrotube geotextile tubes are large tubular casings made of high-strength Hydrotex woven geotextile, which are filled by hydraulic or mechanical means with a fluid mixture of sand and water. Their main use is in the formation of fluvial and maritime structures for control, channeling, protection, dissipation and hydraulic confinement.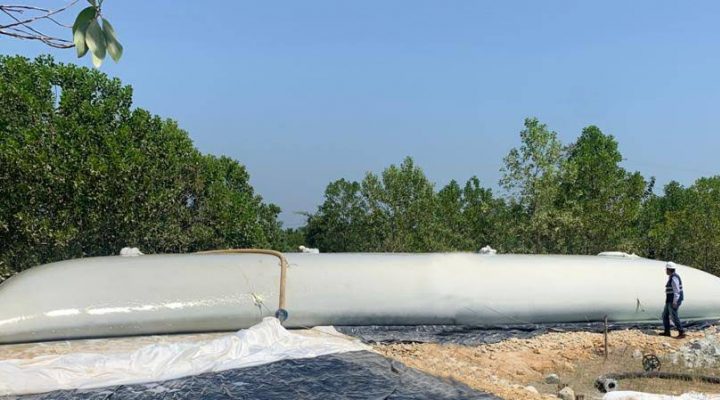 hydraulic control structure
hydraulic control structure
hydraulic control structure
__________
Advantages
_________

They offer high resistance to tension, punching and bursting.

They present an adequate size of apparent opening to retain the filling sand.


Due to their high molecular weight and low carboxyl group, they present high resistance to degradation in aggressive natural environments.

It is a low-cost system compared to conventional solutions such as rip rap that allows the use of on-site material, reducing the cost of transporting material to the construction site.

Easy installation that reduces the execution time of the work. Does not require special equipment.

It is manufactured in different dimensions according to the needs of each project.