Mantles for erosion control
Temporary or permanent outdoor geosynthetic designed to protect the soil against erosion agents and provide a mechanical component for the establishment of vegetation.
landtrac TRM
Terratrac TRM It is a permanent cover designed to provide immediate protection against erosion, support the establishment and growth of vegetation and be a permanent reinforcement for mature vegetation. It is used as protection against erosion in slopes and channels and has no adverse effects on the environment, since it is made up of inert materials. It is manufactured with synthetic polyester fibers resistant to UV light that form a three-dimensional porous matrix.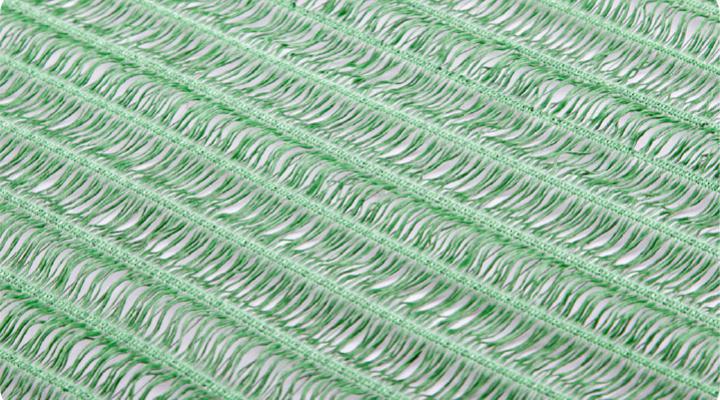 Erosion control
in channels
Erosion control on slopes
_________
Advantages
_________

High structural capacity and resistance to tension: ideal for lining slopes with steep slopes and rock slopes and for lining channels in soil.

Resistant to weathering: inert product of a permanent nature and durable in the long term, thanks to its high resistance to UV rays.

Soil and vegetation retention capacity: structure of intersecting corrugated elements that generate a porous medium thick enough to retain the soil and allow the passage of vegetation.