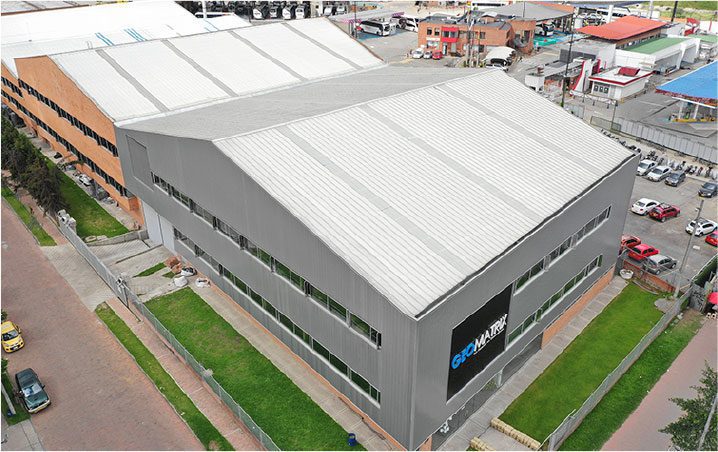 GEOMATRIX IS THE LARGEST LATIN AMERICAN MANUFACTURER EXCLUSIVELY SPECIALIZED IN MANUFACTURING OF GEOSYNTHETICS OF HIGH PERFORMANCE!
With over 75 years of tradition in the textile industry, Geomatrix is created by spin-off, with more than 22 years of experience in the Geosynthetics industry, where taking advantage of the knowledge of the usefulness of Geosynthetic materials, develops and positions in the market its own line of products at the service of engineering, focusing on technological challenges of innovation to the future.
YOUR PROJECT IN THE HANDS OF EXPERTS!
Because of its experience, its high knowledge in engineering solutions with Geosynthetics and the quality of its products, it has achieved recognition in the market and has participated in the most important projects at an international level.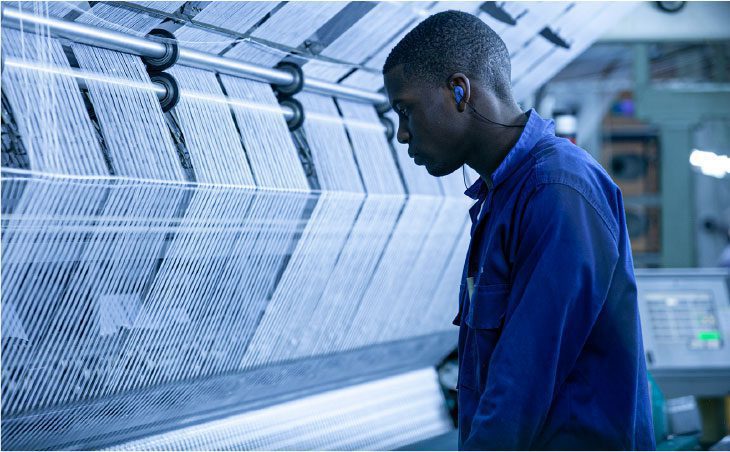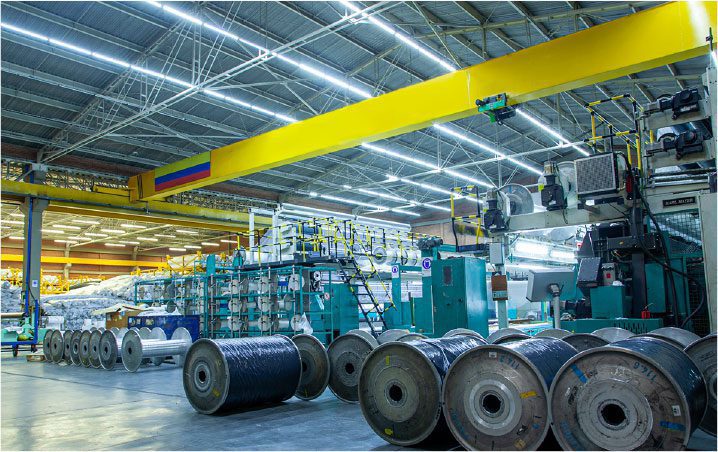 Its plant in Bogota (Colombia) produces, under a vertically integrated process, Geotextiles, Geogrids, Textile Mats, Geocontainers, Geodrains, Geomats, Geotextile Tubes, Rolled erosion control products, Pipes, Hydrogrid, Anti-scour filter fabrics, Waterproof Textiles and complementary products. These materials are mostly used for pavement, geotechnical, hydraulic and environmental applications.
For more information about our company and products, please enter our virtual catalog.