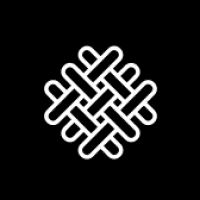 Woven Geotextiles
Permeable geosynthetics, resistant to tension, tearing and punching.
Composed of continuous elements joined by weaving techniques.
Hydrotex
Hydrotex is a woven geotextile made from exclusive high-tenacity polyester (PET) G5 Multifilament fibers. Its flat fabric structure gives it high mechanical competence, low installation damage and resistance to abrasion with an adequate balance between opening size and percentage of open area that make it ideal for the conformation of hydraulic and geotechnical structures facing bodies of water. , geotextile tubes, anti-scour blankets and for the formation of structures for erosion control.