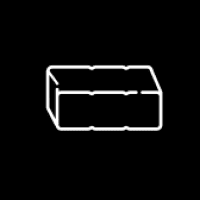 Rectangular prism in woven geotextile with internal structural tensors, designed to be filled in situ by mechanical or hydraulic means with sand or soil from the site.
Geocontainer
It is a large rectangular container, equipped with an internal structure that is closed by industrial sewing with a portable sewing machine using polyester thread. It is made of high-strength PET polyester woven geotextile, suitable to withstand stresses during filling and installation and to ensure long-term durability. It is filled by mechanical means with soil from the site or construction aggregates, obtaining units of great mass and volume that are accommodated on the ground in a versatile way due to their size and shape.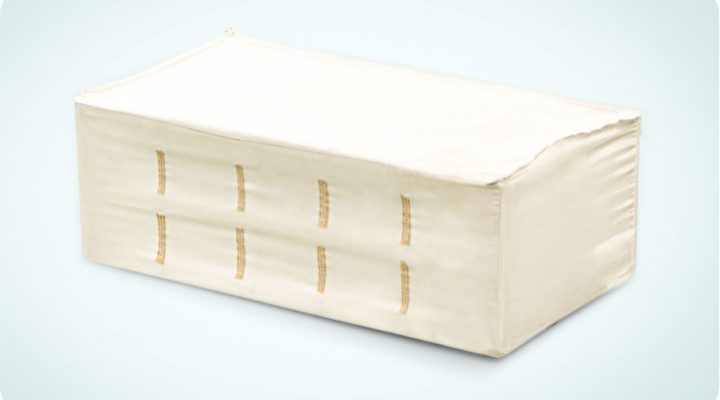 Protection of riverbanks and coastlines
Hydraulic control
structures
_________
Advantages
_________

High resistance to tension, punching and tearing.

High seam strength.

Resistant to impact and bursting that occurs during installation.

Resistant to aggressive natural chemical environments