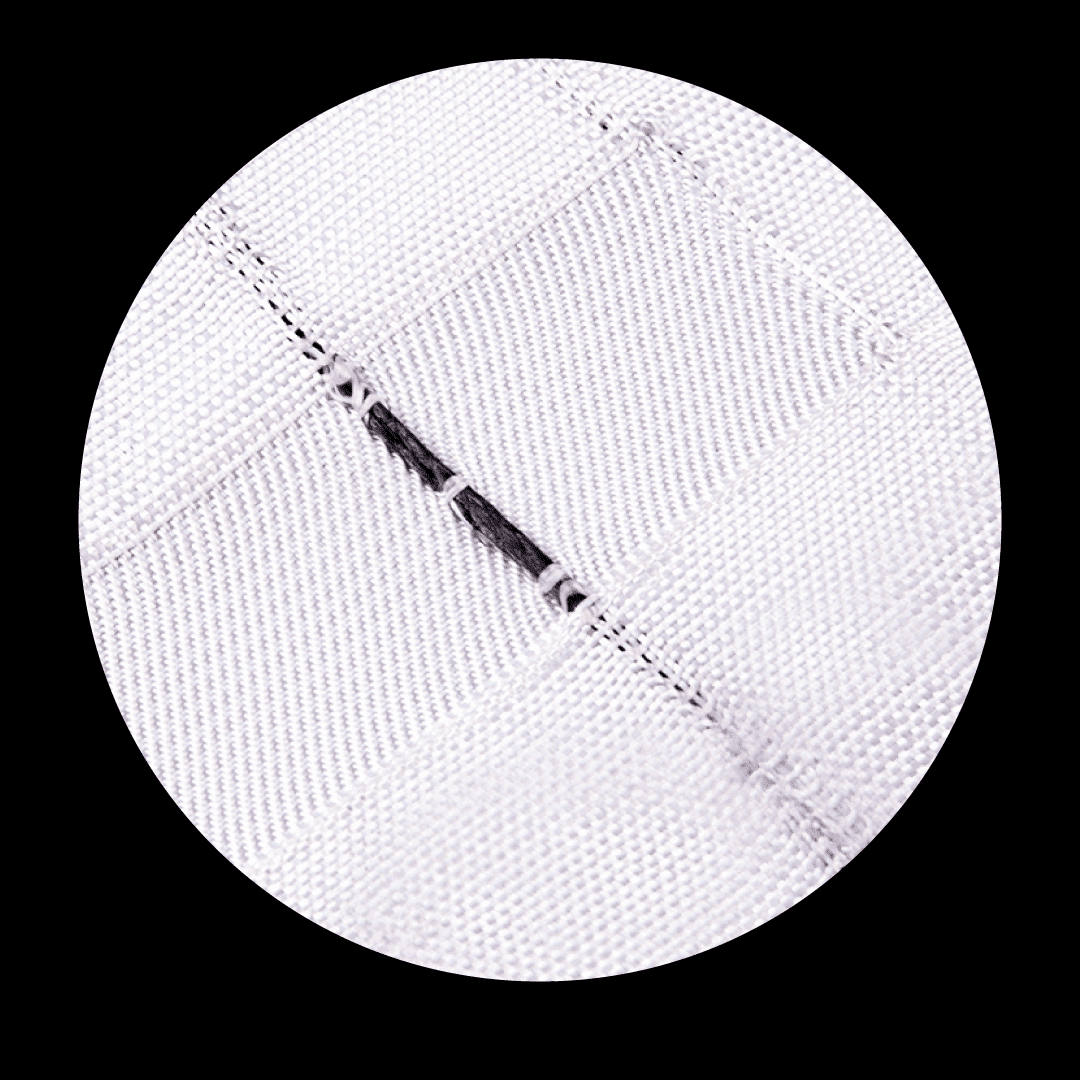 Temporary cover in woven geotextile designed to fill with concrete.
Bag PP
BAG PP is a bag-shaped textile form designed to be filled with hydraulic concrete, mortar or cement soil, for protection and hydraulic control works. It presents high resistance of its fibers and seams, which allows it to perform adequately under filling pressures. It is composed of two layers of woven polypropylene geotextile in the form of a tubular sleeve without lateral seams, and has a shut-off valve that closes the filling opening when the pipe is removed.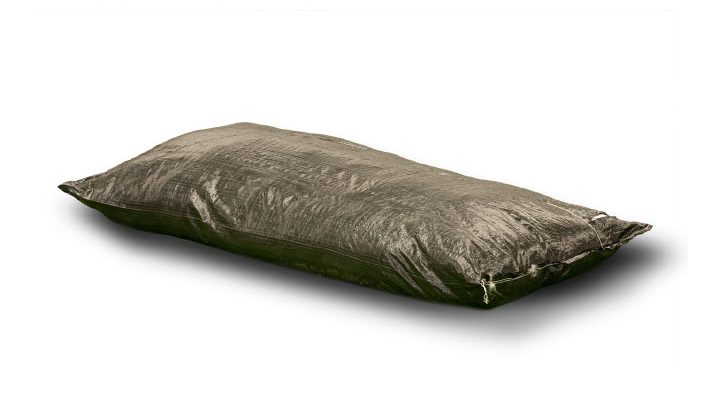 _________
Advantages
__________

Due to its dimensions, when filled with concrete, high-mass units are generated that guarantee stability in the face of hydrodynamic conditions.

They do not require the use of metal or wooden forms.

They do not require special equipment or special controls, since the concrete can be poured by gravity or by pumping.