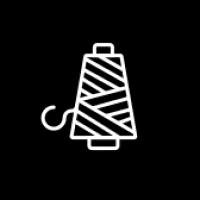 Complementary products
Specific products or by-products to complement or strengthen engineering solutions with geosynthetics.
Geocable
It is a cord made of high tenacity polyester multifilament fibers, coated with a high performance copolymer. which makes it resistant to the effects of weathering (UV rays and abrasion in bodies of water), developed for mooring and closing hydraulic protection structures such as GEOESTERAS® and HYDROBLOCK® which are assembled with geogrids, hydrogrids and structural forms produced for our company.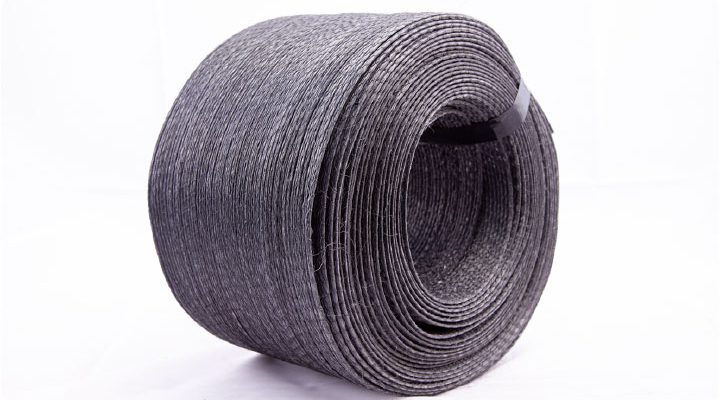 ___________
Advantages
___________

High tensile strength and durability.

Offered in rolls of interwoven units that allow multiple strands to be used to increase strength as needed.